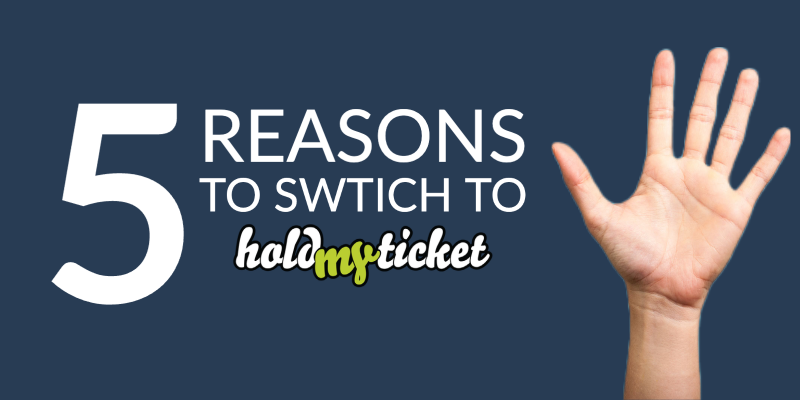 Event organizing and promotion is hard. HoldMyTicket's intuitive event ticketing and management tools makes it easier.
Check out these 5 key reasons why you should switch to HMT - we'll keep it brief.
1. Getting Started Is Easy
The most important thing that you need to know about HMT is that it's free to get started and we don't charge event organizers anything to use our platform. Our software lets you do everything from schedule acts to promote your event, including settling offers, get attendees in the door, and analyze sales without charging you. Instead, we let you set your prices, then pass on a small fee to ticket buyers, letting you keep more of your profits. For free events, there are no fees.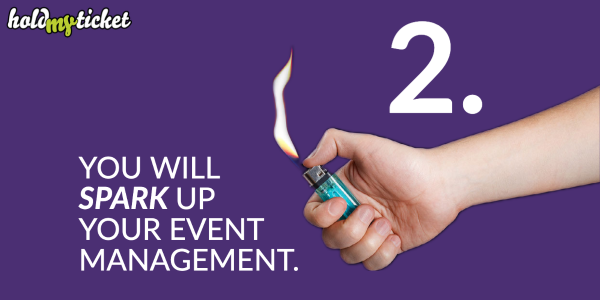 2. You SPARK Up Your Event Management
Our free event management app Spark can help you schedule and manage your shows, including multiple events at unique venues. You can also set up an unlimited number of users to help you with your account, access tools to further customize your events.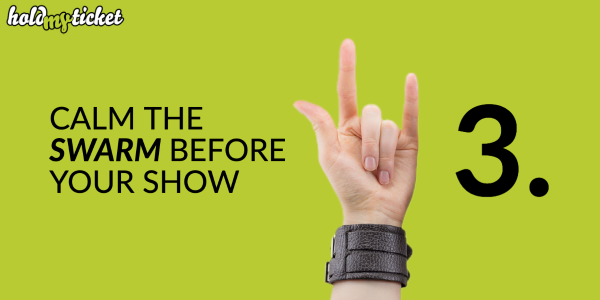 3. Calm The SWARM Before The Show
The HMT Box Office app Swarm, gives you everything you need with the click of an app. Whether using a phone or a computer you can use our FREE software, as a point of sale, to scan tickets offline, pull up will-call lists in real-time, and more. Just sign up for a free HMT account and start selling out your events today.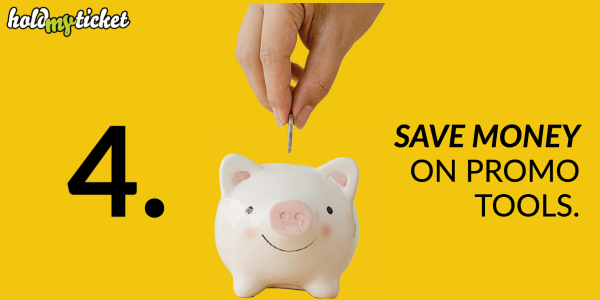 Helping you cut costs doesn't stop with HMT's free software. We also have other free promotional tools for event organizers, including our newsletters and event messenger tools. Additionally, we also offer equipment leasing for no additional cost.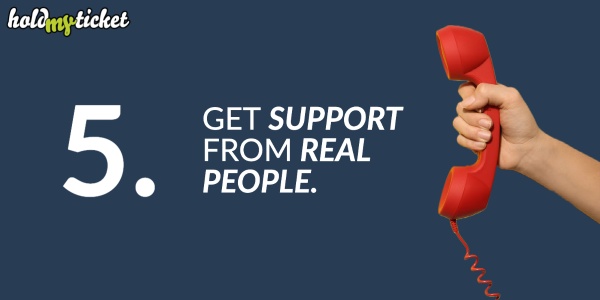 5. Get Support from Real People.
We have mastered the art of not only ticketing, but customer service. We provide VIP treatment for every customer service request. Our dedicated team of support staff is here for you every step of the way at no extra cost. From setting up your account to technical support to phone sales for your clients - we've got you covered. Drop us a line and we can get you started. We also wrote a ton of documents to help you out if that's what you prefer.